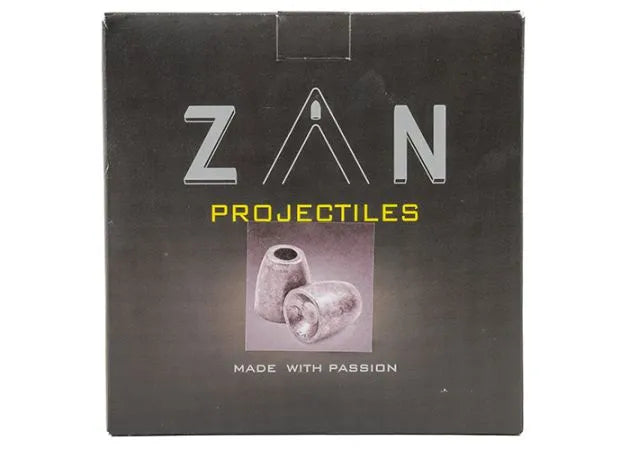 Zan Projectiles
Original price
$19.49
-
Original price
$20.99
Zan Airgun Slugs
Zan Projectiles - the premium choice for airgun enthusiasts seeking exceptional accuracy and performance. These specially crafted slugs are designed exclusively for airgun use, ensuring optimal results every time.
Zan Projectiles are made with high-quality materials, ensuring consistency and precision with each shot. Their aerodynamic design provides superior stability and accuracy, allowing for tight groupings and long-range shooting.
These slugs have gained a loyal following within the airgun community for their reliable performance, making them a must-have for any serious airgun shooter. Whether you're a hunter, target shooter, or plinker, Zan Projectiles are the perfect choice for taking your airgunning to the next level.
So why settle for anything less than the best? Choose Zan Projectiles and experience the ultimate in airgun performance and accuracy.
Projectiles come in a box packed individually so they won't be damaged during shipping.
.22 - .25 - .30 calibers