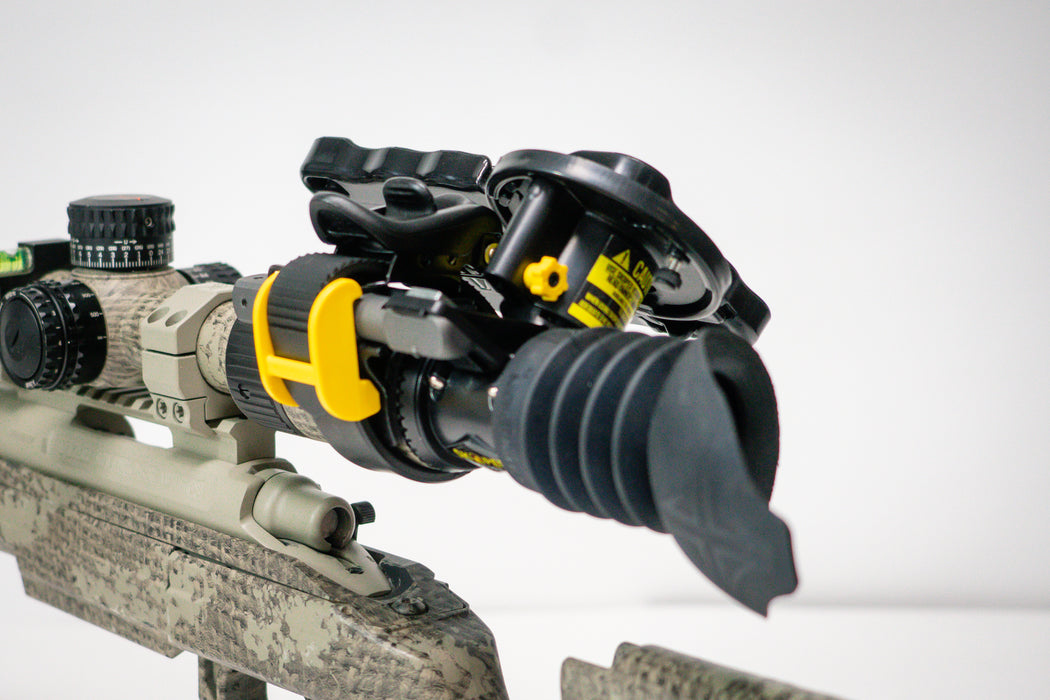 Phone Skope Rifle Scope Adapter Set Gen 2
Original price
$230.38
-
Original price
$235.98
The Phone Skope cell phone camera mount is an absolute game changer! There is not an easier way to get amazing scope cam footage. The adjustable strap system allows use on many different optic systems and the video app allows for optic reticle leveling using the software. No more struggling with trying to get your camera mounting system mounted properly only to find out that the view of your cross hairs is not level! 
If you want to record your shooting through your scope Phone Skope is the absolute easiest and most user friendly way to do it! 
They are available for all of the popular phone manufacturers and come with a LIFETIME WARRANTY. 
Made in the USA.
This is a KIT and comes with the Phone Skope GEN2 Rifle Scope Adapter and the phone case of your choice.