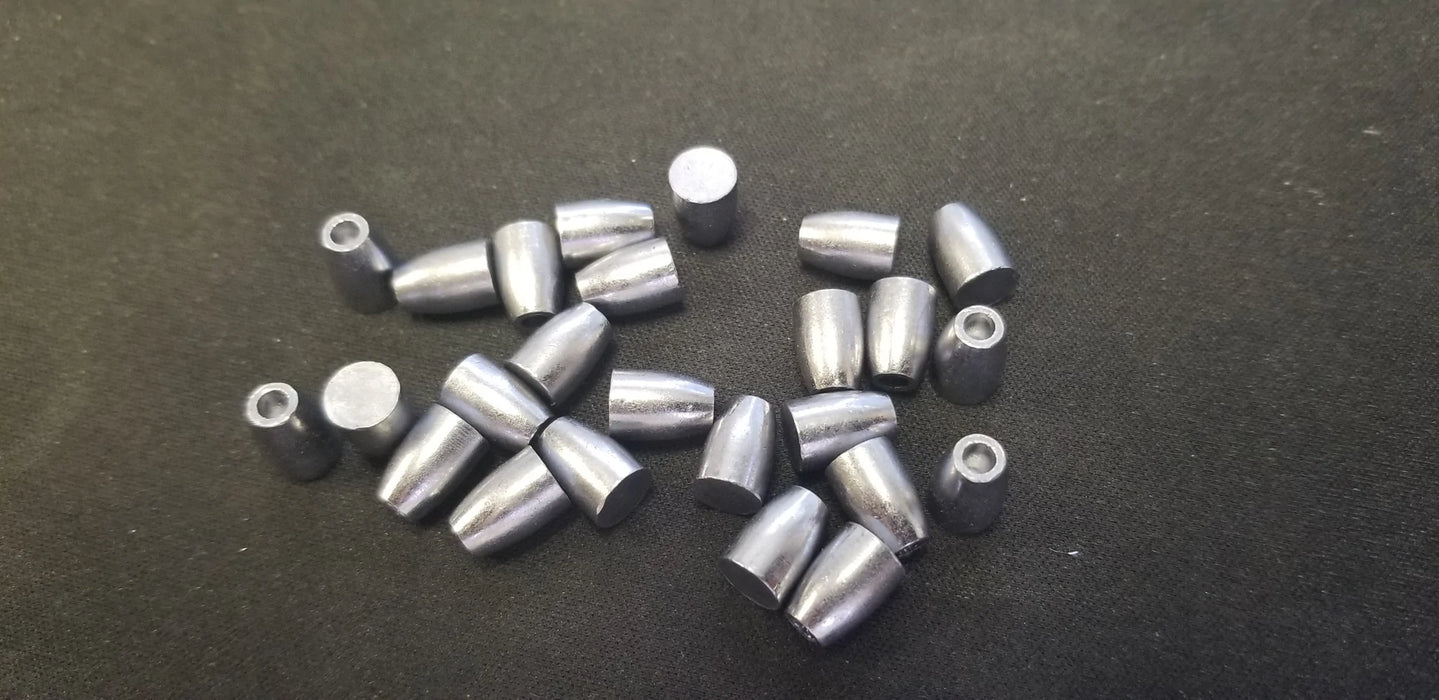 NSA .25 Caliber Slug .250 - 38.5 Grain
Original price
$21.99
-
Original price
$21.99
NSA .25 Caliber Slug .250 - 38.5 Grain
If you want to pack a punch in .25 cal then these are the slugs for you. The NSA slugs feature a hollow point with a flat nose and deliver that one punch knockout. 
This is a bagged only option - NO box option.  This is a less expensive alternative to reduce cost to you.  We will wrap these bags in foam or other protection for shipping but no retail box will be included. 
NSA .25 Caliber Slug .250 - 38.5 Grain Features
Number of slugs per Eco Bag no box: 125
Length is .358"
BC: .100
Diameter available in this slug: .250
What Airguns Shoot the NSA Slugs the best?
.254 slugs are for Leishy barrels or other large diameter bores, not for most air rifles.