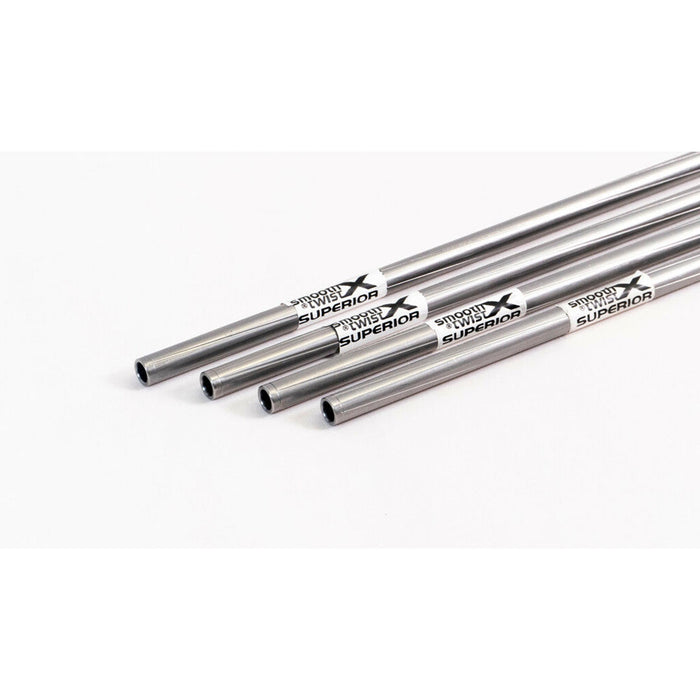 FX STX Superior Heavy Liner
Original price
$109.99
-
Original price
$109.99
FX STX Superior Heavy Liner - 500 mm - 600 mm - 700 mm
This liner is highly recommended in order to get the best results with heavier grain slugs and pellets. Testing has shown this liner performs well with slugs needing a faster twist rate to stabilize. 
The groundbreaking Smooth Twist X barrel liner has been further perfected. FX Airguns proudly introduces the new FX Superior Smooth Twist X Barrel Liner (or FX Superior STX). The new Superior STX barrel liners are still created using the patented way of pressing the rifling into the barrel from the outside; but this is now done with a higher degree of precision, lower tolerance, and some other slight modifications that result in a superior liner to the standard STX liners.
RESULTS ARE NOT GUARANTEED THESE ARE NON-RETURNABLE PRODUCTS.