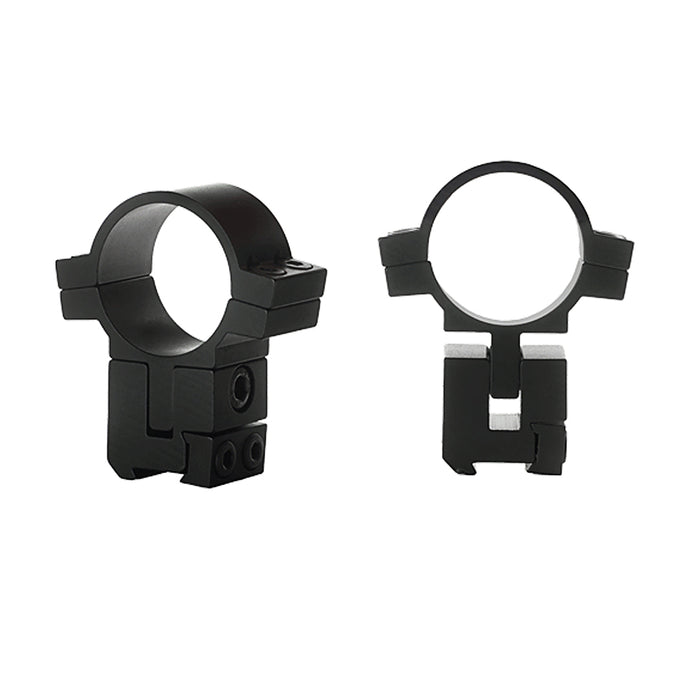 FX No Limits Scope Mounts from FX Airguns
Original price
$79.99
-
Original price
$79.99
FX Airguns NO LIMIT – Scope Rings
---
FX Airguns enables airgunners no-limits of cross-hair movement for long-range shooting. The possibility to set the scope at an angle gives you a height range of an astonishing 4m at 100 m shooting distance. Always lets you use the sweet spot of your scope and fine-tune with crosshair adjustments.
Also gives you the possibility to use as high or medium height mounts all in our scope mount. Seriously, you will not need another set of rings as these are easy to use and so affordable!
Available Options for FX No Limit Scope Mounts
Picatinny version offers an adjustment screw in the bottom which allows easy height adjustment.
Ring size:   Mount style:   Art no:       Scope tube clearance (adjustable):
1"                   Dovetail             30001           23-25,5mm
1″                   Picatinny           30001P         20-22,5mm
30mm            Dovetail             30000           22-26mm
30mm            Picatinny           30000P         20-22,5mm