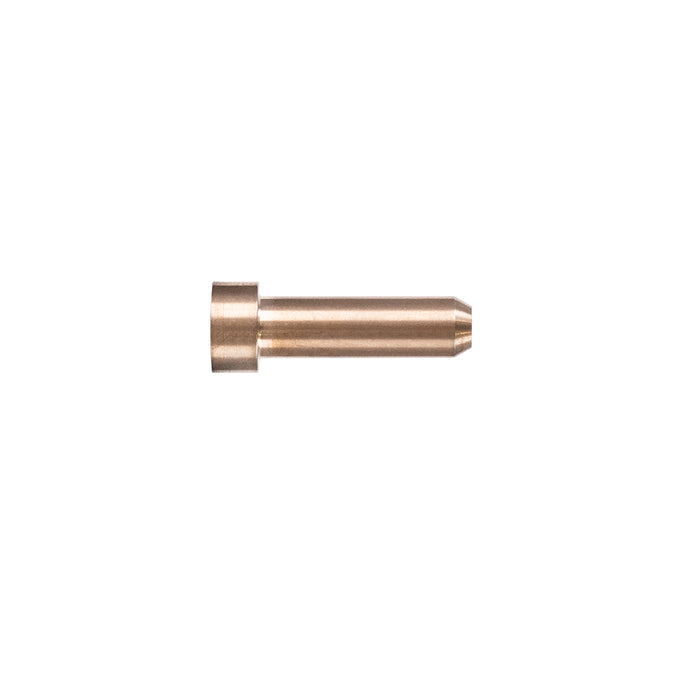 FX Impact Tungsten Hammer Weight
Original price
$29.99
-
Original price
$29.99
FX Impact Tungsten Hammer Weight
The hard hitting Tungsten Hammer weight will allow you to shoot slugs at higher speeds with ease. Slug shooting requires higher pressures from your FX Impact to move the additional weight and bearing surface that slugs have. Adding the heavier hammer weight will allow the valve can remain open longer when the weight of the Tungsten Hammer Weight hits to valve pin. This means you can shoot at higher regulator pressures to get the speed you want to really push the slugs to the limit.
Why FX Impact Tungsten for the Hammer Weight?
Tungsten is a material that is 1.7x denser than steel (used for the standard FX hammers). This extra weight hits the valve with more power which allows the valve to open even at higher regulated pressures and stay open longer before closing. This is particularly useful with longer barrels (700mm & 800mm) as the longer the barrel, the more desirable it is to have the valve stay open (ideally to just before the slug leaves the barrel)
What if I am not shooting slugs and just want to install the FX Tungsten Hammer Weight?
If only shooting pellets this Tungsten Hammer Weight is not recommended. It will be difficult to tune your rifle. This hammer weight is specifically design to pair for higher working pressures needed for higher fps(feet per second).