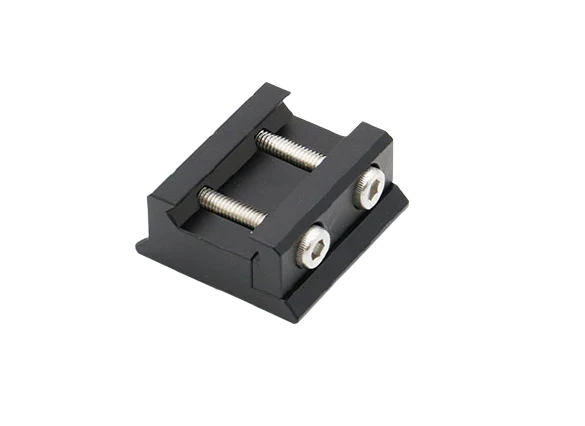 Saber Tactical Universal Picatinny to Arca Short
Original price
$30.00
-
Original price
$30.00
Saber Tactical Universal Picatinny to Arca Short
Elevate your shooting versatility with the Saber Tactical Universal Picatinny Mount. This ingeniously designed adapter opens up a world of possibilities by seamlessly converting your Picatinny rail into an Arca-style mount. If you're the proud owner of a tripod geared for Arca setups, this mount becomes your go-to solution, allowing you to effortlessly bridge the gap between different systems.
Crafted with precision and engineered for reliability, the Saber Tactical Universal Picatinny Mount offers a seamless transition that empowers your shooting experience. Whether you're a seasoned marksman or an avid outdoor enthusiast, this mount enriches your setup by enabling compatibility with an array of accessories designed for Arca-style rails.
By choosing this mount, you're investing in the adaptability and convenience that modern shooting demands. Join the ranks of shooters who recognize the value of having the right tools at their disposal – visit us today and unlock the potential of the Saber Tactical Universal Picatinny Mount. Your shooting adventures are about to reach new heights.